IMAGINATION +
TRANSCENDENCE +
LIBATION
Mission
Evoking transcendence through poetry, ritual, and conversation.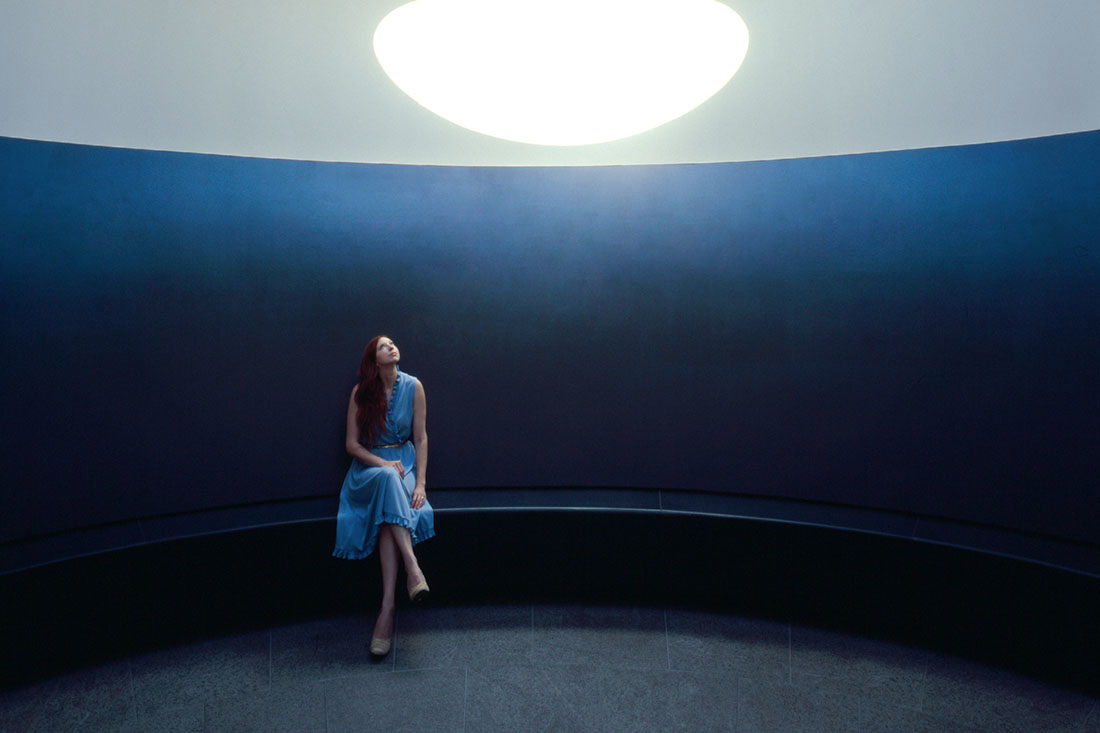 Our Story
It all began with a conversation: a priest and a poet walk into a coffee shop … for real. A conversation births an idea; the idea shapes an experiment, a project. The project becomes LOGOS Poetry Collective — becomes a community.
In Greek, the word LOGOS — λόγος — means word (as in logic — speech or reason). In time, philosophers began using logos to refer to a universal organizing principle: an underlying force or order that animates and shapes all things. At LOGOS Collective, we explore this deeper register embedded in the verbiage we all use, the Word within the words.
The priest listened; and the poet described the frustration she felt with the typical format of the poetry readings she and her friends experienced: with the way readings can sometimes feel stagnant and transactional — readings where you either passively receive poetry as an audience member, or actively discharge it on people as a reader. The priest said something about ritual as "embodied poetry." She paused. She said she and her friends wouldn't ever attend church (the content would be off-putting). But that idea of form — of the intentional way that time and energy were organized to foster an experience of transcendence — captivated her imagination.
"We make a dwelling in the evening air,
In which being there together is enough."
wallace stevens
"final soliloquy of the internal paramour"
Our Community
So the logic of LOGOS was introduced: a project that would integrate the rhythm and participatory dynamism of ritual into the context of a poetry reading. When we gather each month, we begin by reading a poem responsively. Two poets then share three poems each (the last of which is printed for everyone to read). We open space to explore and reflect on those poems in clusters, and then engage in some dialogue and meaningful conversation with the poet who created them. The poet has a chance to listen and respond: to have her or his poems attended to with real love and appreciation. We then share some "communion" (tacos & libations) at table with one another.

All are welcome — to listen, share, and connect. We are meaning-making creatures; and by attending closely, even lovingly, to the language that we use — especially the artful, compressed language of poetry — we experience ruptures in our everyday way of relating. We find deeper ways to connect with one another, and perhaps experience something of transcendence. We would love for you to join us.
Second Tuesday of each month
7:15 p.m.
Lazarus Brewing Co.
(east 6th & Chicon | Austin, TX, 78702)
All are welcome!
about the images
The images used on this page are photographs of The Color Inside, a "Skyspace" on the University of Texas at Austin campus designed by the American artist James Turrell, whose works — chambers with singular openings to the sky — are intended to evoke "that physical feeling and power that space can give." We find them to be spatial poetry, an architectural embodiment of the connection with transcendence that we seek through verbal poetry and ritual.
All photographs are in the public domain.